2018 ······ 1.700 visitors
2019 ······ 3.000 visitors
2022 ······ XXX

Every spring we are transforming the industrial NDSM-wharf in Amsterdam into a big open-minded tropikal paradise. A surprising musical journey from Berlin to Rio, with a layover in Beirut.
Tropikali combines your favourite parties
Kalinichta
,
Rosario - Amsterdam
& Terra Totale (every hour celebrating another country). This all on the NDSM-wharf: a big creative hub where you can eat, drink, chill, dance and discover new exotic flora & fauna.
Next edition: TBD
Tropikali is LGBTQ+ oriented, but all truly open-minded people are welcome. We have an eclectic line-up: from
tropical grooves, to balkan beats and other DJ's, performances and live music from all around the globe. Get ready to be surprised.
Covid 19 updates:
Tropikali 2021 got cancelled.
For questions about tickets and refunds:
info@tropikali.nl
More info:
www.tropikali.nl
like
Facebook
and follow our
Instagram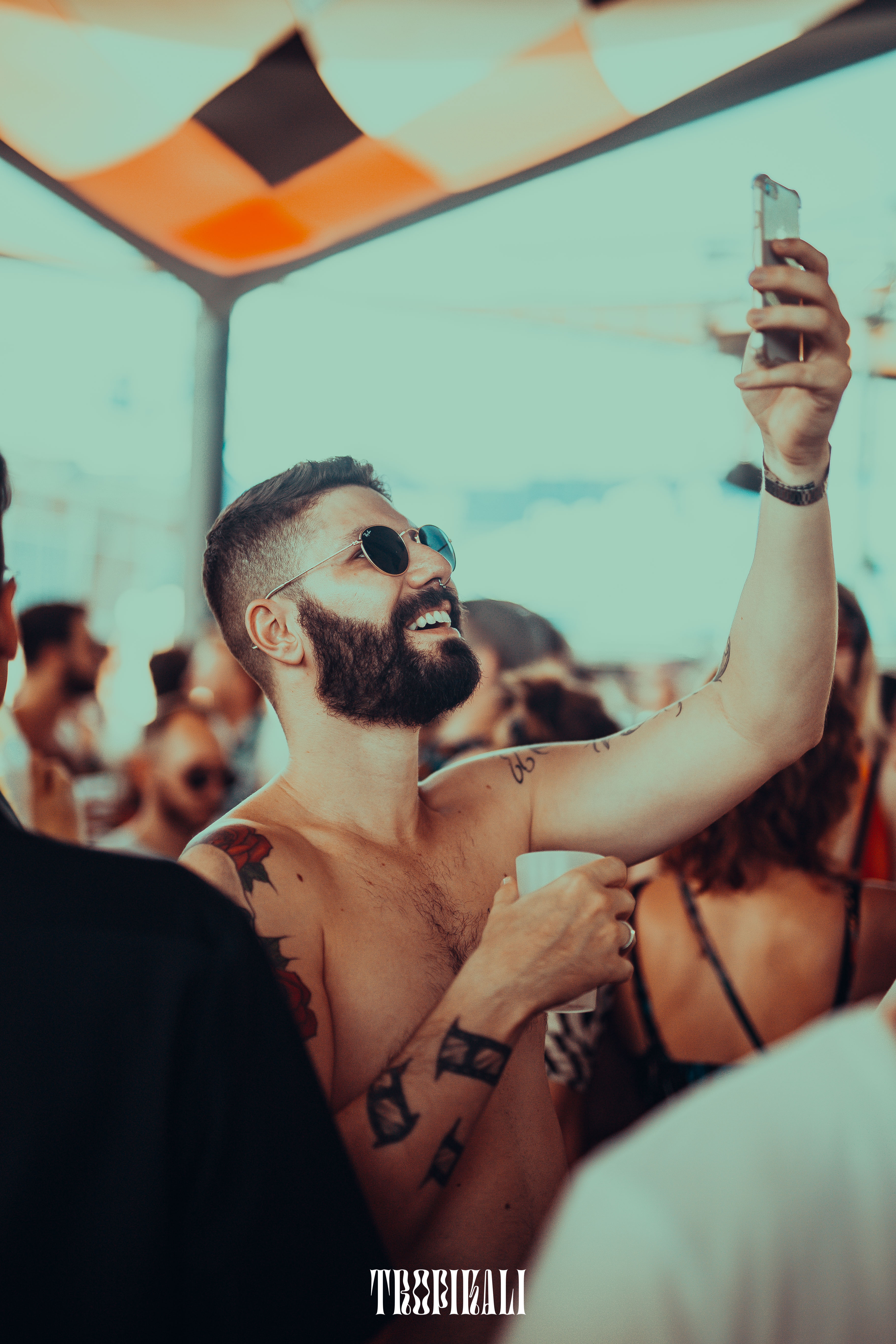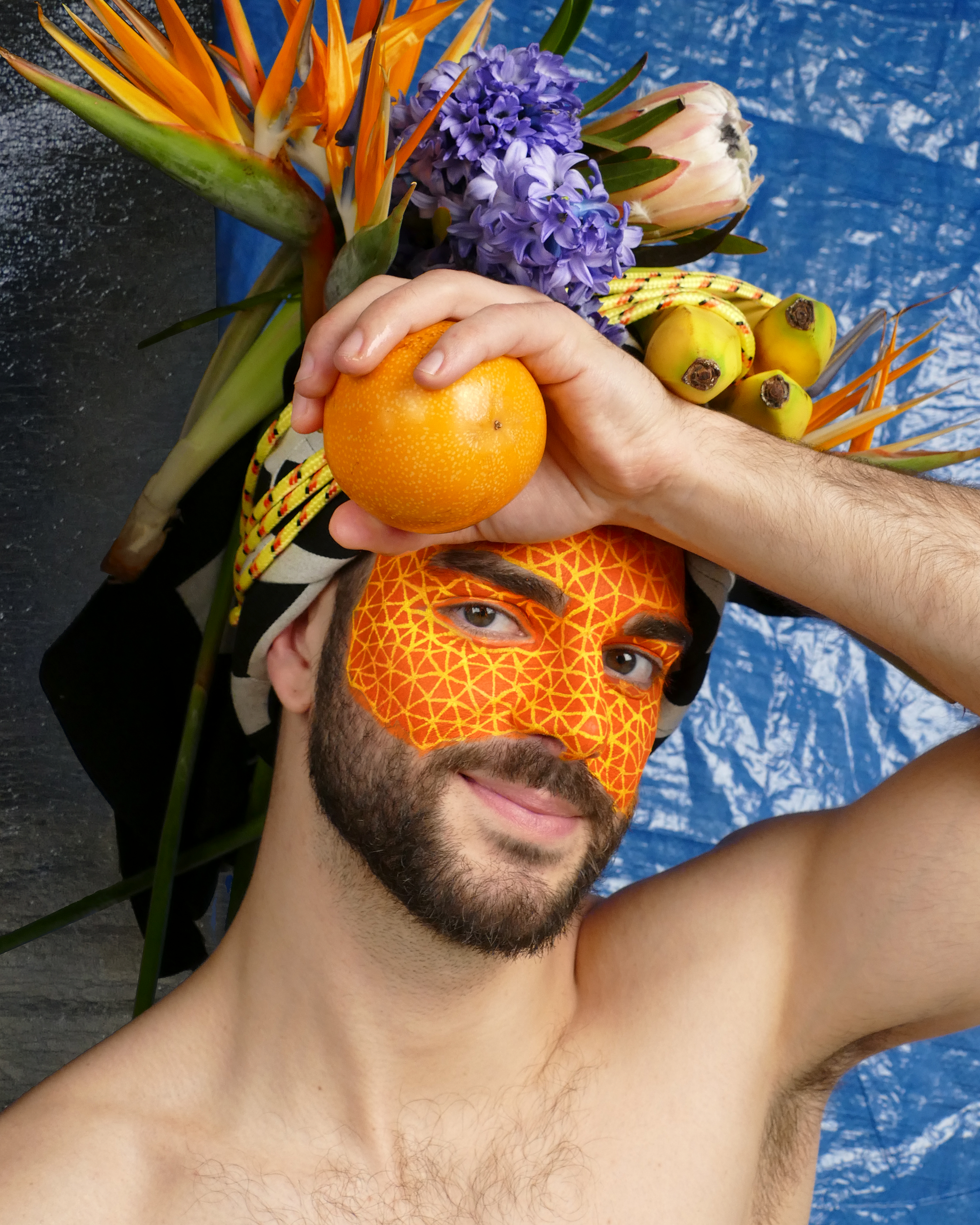 We are Didola, an event company, based in Amsterdam. We are organising creative LGBTQ+
events in the Netherlands.
We love creating unexpected events,
before people knew they needed them.

We are the people behind TROPIKALI
,KALINICHTA/LATINICHTA
and ROSARIO.


Click on the events below to find out more about them.

Got a crazy idea?
Wanna work with us?
Hit us up.

---
© DIDOLA EVENT STUDIO, 2021