2018 ······ 1.700 visitors
2019 ······ 3.000 visitors
2021 ······ XXX

Every spring we are transforming the industrial NDSM-wharf in Amsterdam into a big open-minded tropikal paradise. A surprising musical journey from Berlin to Rio, with a layover in Beirut.
Tropikali combines your favourite parties
Kalinichta
,
Rosario - Amsterdam
& Terra Totale (every hour celebrating another country). This all on the NDSM-wharf: a big creative hub where you can eat, drink, chill, dance and discover new exotic flora & fauna.
Next edition: 29th of August 2021
Tropikali is LGBTQ+ oriented, but all truly open-minded people are welcome. We have an eclectic line-up: from
tropical grooves, to balkan beats and other DJ's, performances and live music from all around the globe. Get ready to be surprised.
Covid 19 updates:
We will make sure our event will follow the RIVM health guidelines.
A new batch of tickets is going on sale on Saturday 19th of June at noon. 40 euro per ticket, limited amount. Don't miss it.
Tickets purchased between Dec 2019 and March 2021 are still valid for Tropikali 2021. (Unless your asked for a refund or you decided to donate your tickets). We hope to sell an extra limited batch of tickets later this year.
 For more questions about tickets:
info@tropikali.nl
More info:
www.tropikali.nl
like
Facebook
and follow our
Instagram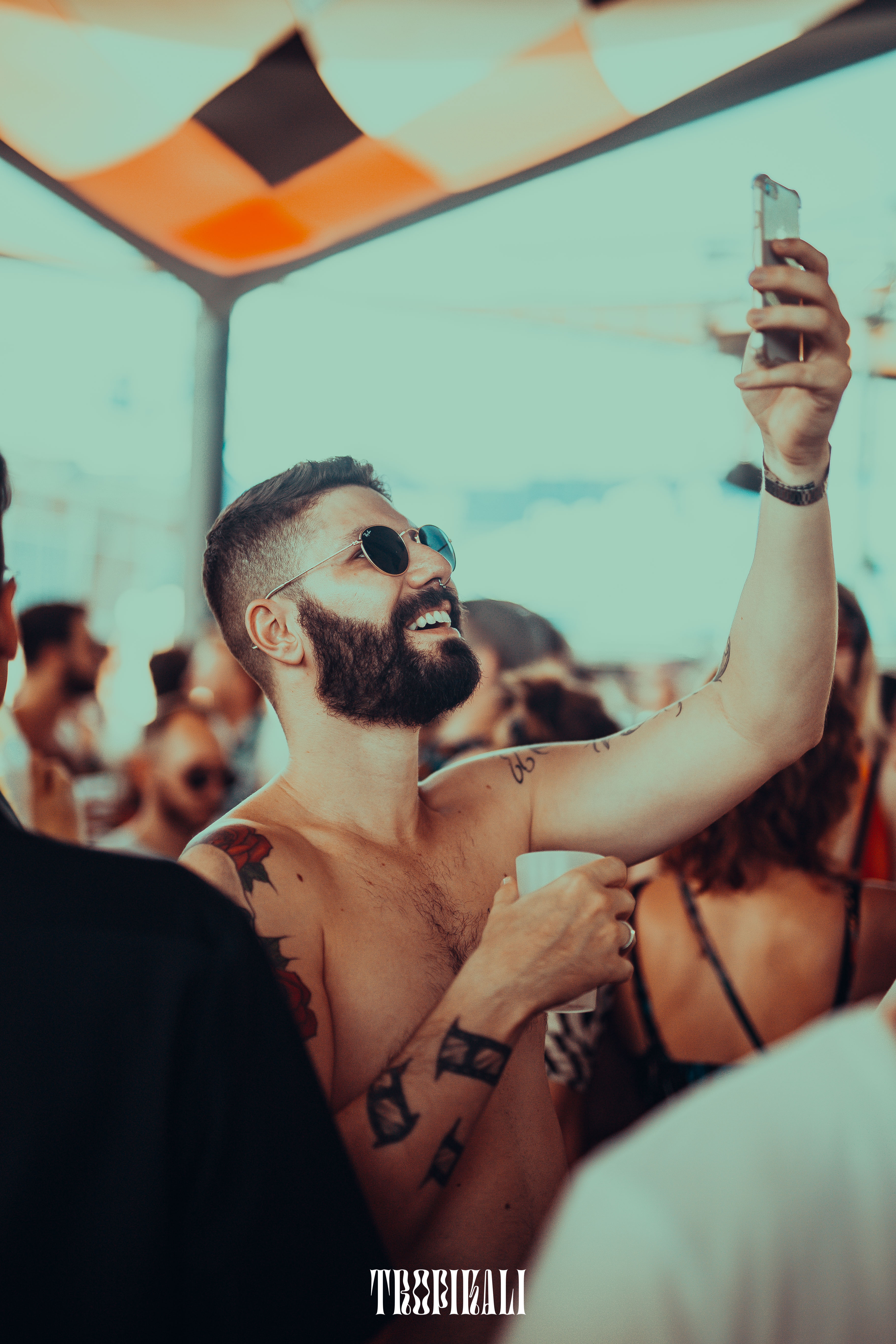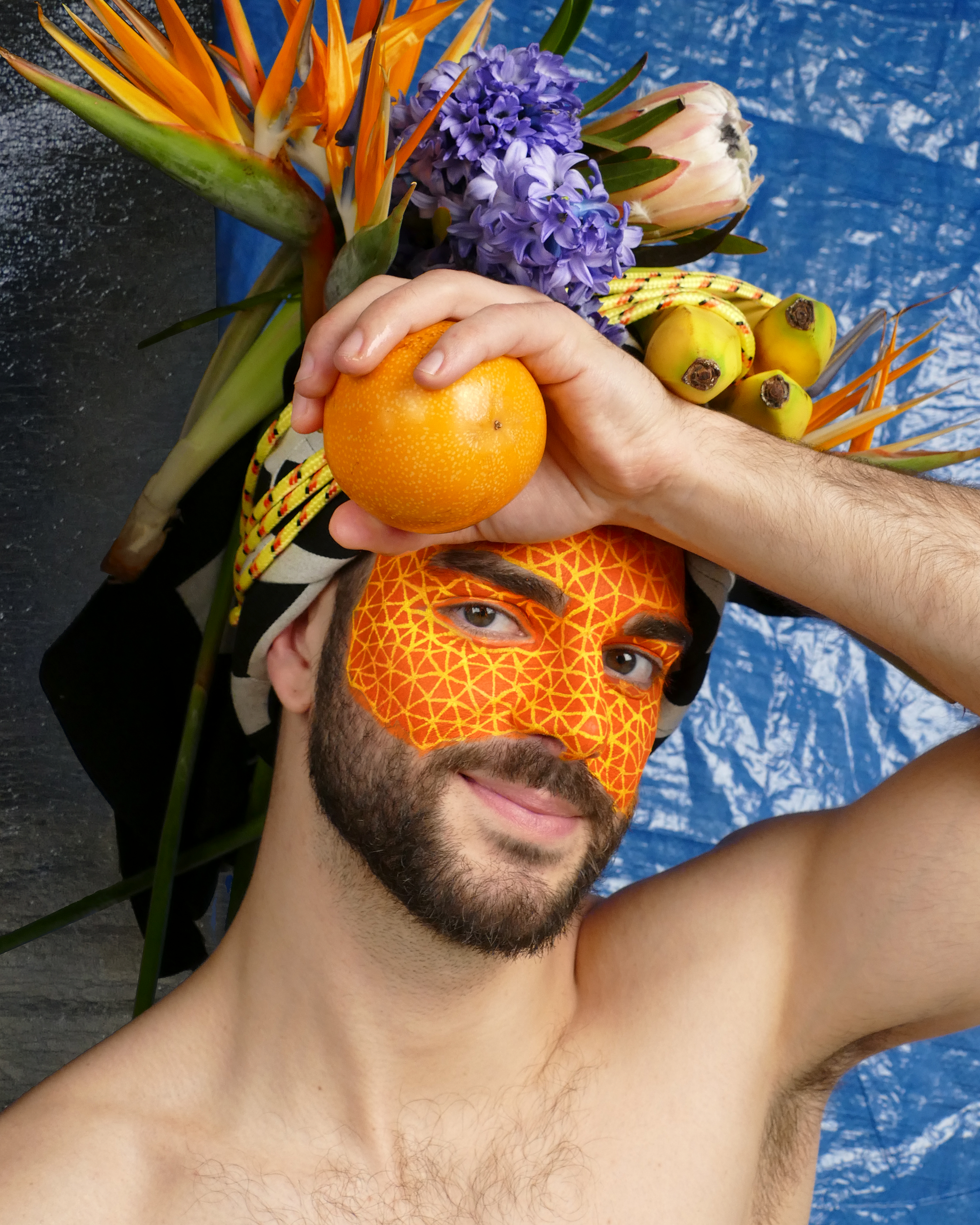 We are Didola, an event company, based in Amsterdam. We are organising creative LGBTQ+
events in the Netherlands.
We love creating unexpected events,
before people knew they needed them.

We are the people behind TROPIKALI
,KALINICHTA/LATINICHTA
and ROSARIO.


Click on the events below to find out more about them.

Got a crazy idea?
Wanna work with us?
Hit us up.

---
© DIDOLA EVENT STUDIO, 2021